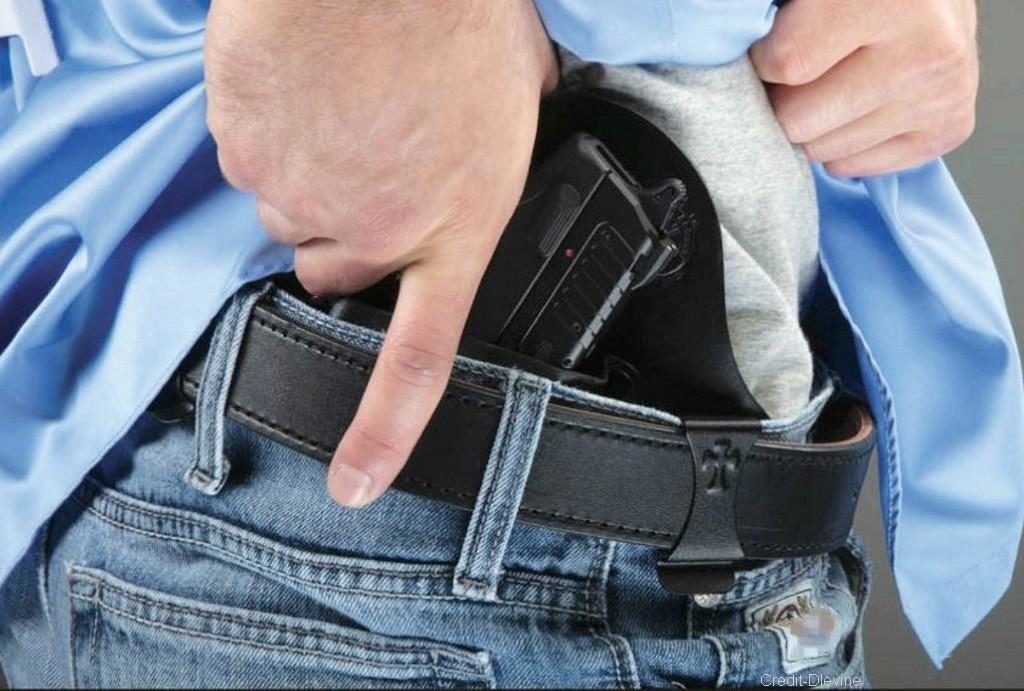 **Note: Due to the COVID19 pandemic, this course is being presented over Zoom meetings online. The qualification at the range will take place on the following Saturday, and will be scheduled directly with you by our staff, in an effort to maintain social distancing.
Tuition is $150 and must be paid in full prior to attending class. This is a 8 hour course from 5:30pm to 9:30pm on Thursday and qualification at the range will be scheduled for the following Saturday at an assigned time. Certificates will be issued after successful qualification on Saturday.
Requred to join the Zoom Meeting:
- Computer with a webcam and microphone or
- Tablet with webcam and microphone
- Smartphone (Google or Apple)
If you need assistance on using Zoom, please visit the following website for guides on it's use.
https://support.zoom.us/hc/en-us/articles/201362193-Joining-a-Meeting
Required equipment for the range day:
- Handgun (additional magazines and loaders suggested)
- Outside the pant hip holster
(Please wear pants with belt loops and a sturdy belt)
- Eye and ear protection
- 125 rounds of ammunition for initial course
- Long pants and close toed footwear are required.